Natural Cleaning Products for Your Home
Let's get ready to give your cleaning cabinet a makeover!
So, you are finally ready to start making all-natural cleaning products for your home! I only recently got to this point in my life and it is alright if you are not there yet. It can be very overwhelming to change your life and live healthier. However, it is so important to start getting rid of those old toxic cleaning products.
Using natural cleaning products is a good choice if you are looking to reduce your toxic load and keep your family safe. All those chemicals are so bad for our respiratory system. You know this is true if you have used those cleaning sprays in a small room without proper ventilation. Your throat starts to burn and you cough uncontrollably. Unfortunately, this has happened to me countless times.
Making all-natural cleaning products is actually simple and very inexpensive. Below are the items you will need to start creating DIY cleaners for your home. I recommend buying the supplies first and then experimenting with recipes. I will provide recipes in later blogs, but first things first. Check out the following items and determine where you will purchase them. You can find most of these items at a natural food store like Whole Foods.
Please note that some DIY cleaners also use Borax. Although Borax is all-natural, I chose not to include it because it can cause skin irritation, respiratory issues, and is toxic when ingested. For me, using Borax defeats the purpose of making a natural cleaner. Check out the link below for more information.
It scrubs, whitens, deodorizes, and cuts grease.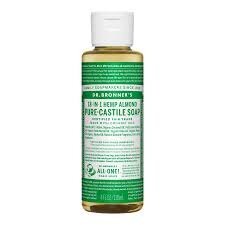 Look for unscented vegetable-based options that are all-natural and olive or coconut oil based. Dr. Bronner's is a popular option.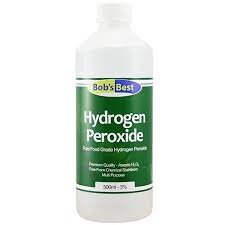 It is a natural bleach substitute, removes stains, and disinfects.
Vinegar cuts grease, deodorizes, and dissolves mineral deposits.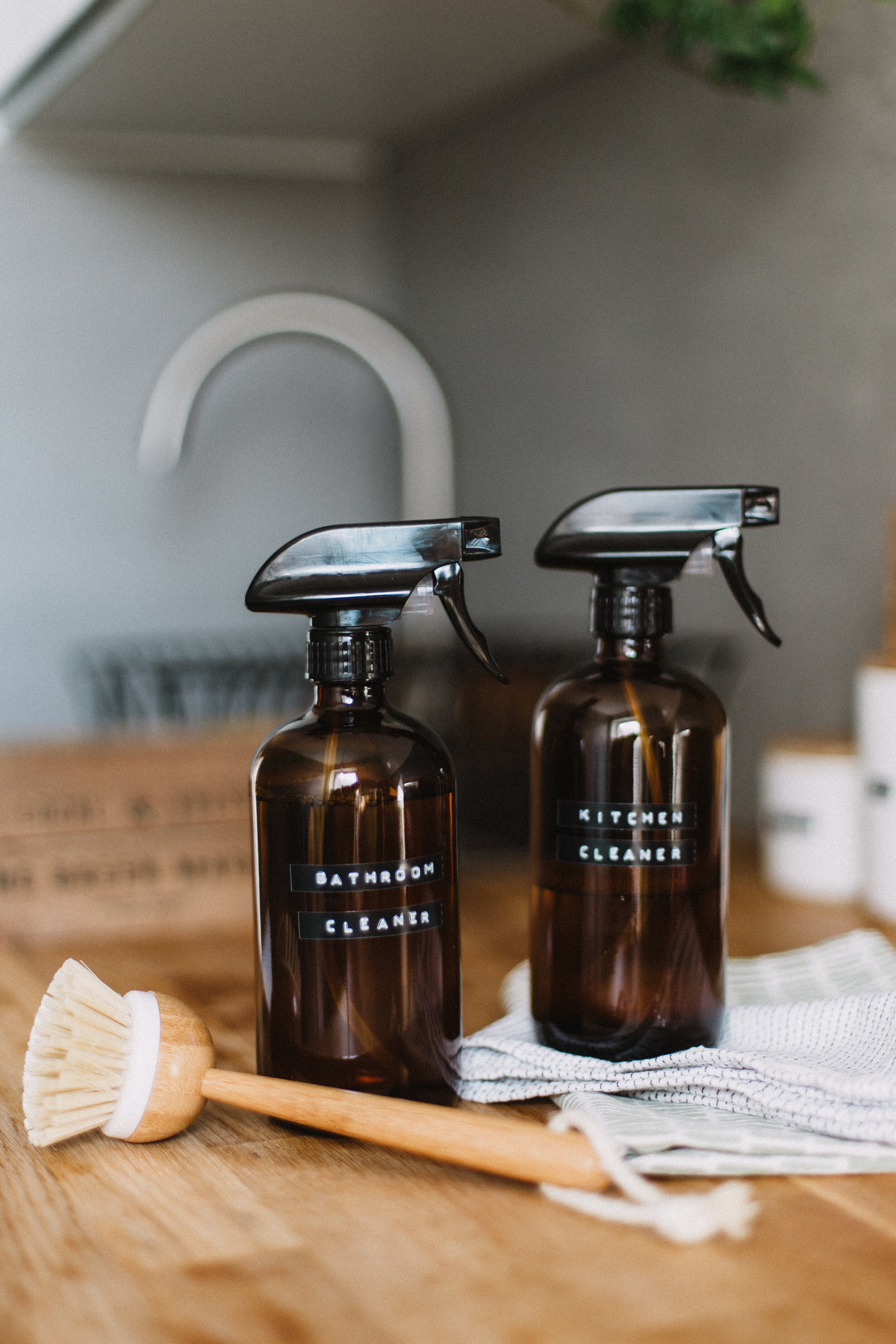 Essential oils must be stored in glass or a high-grade plastic.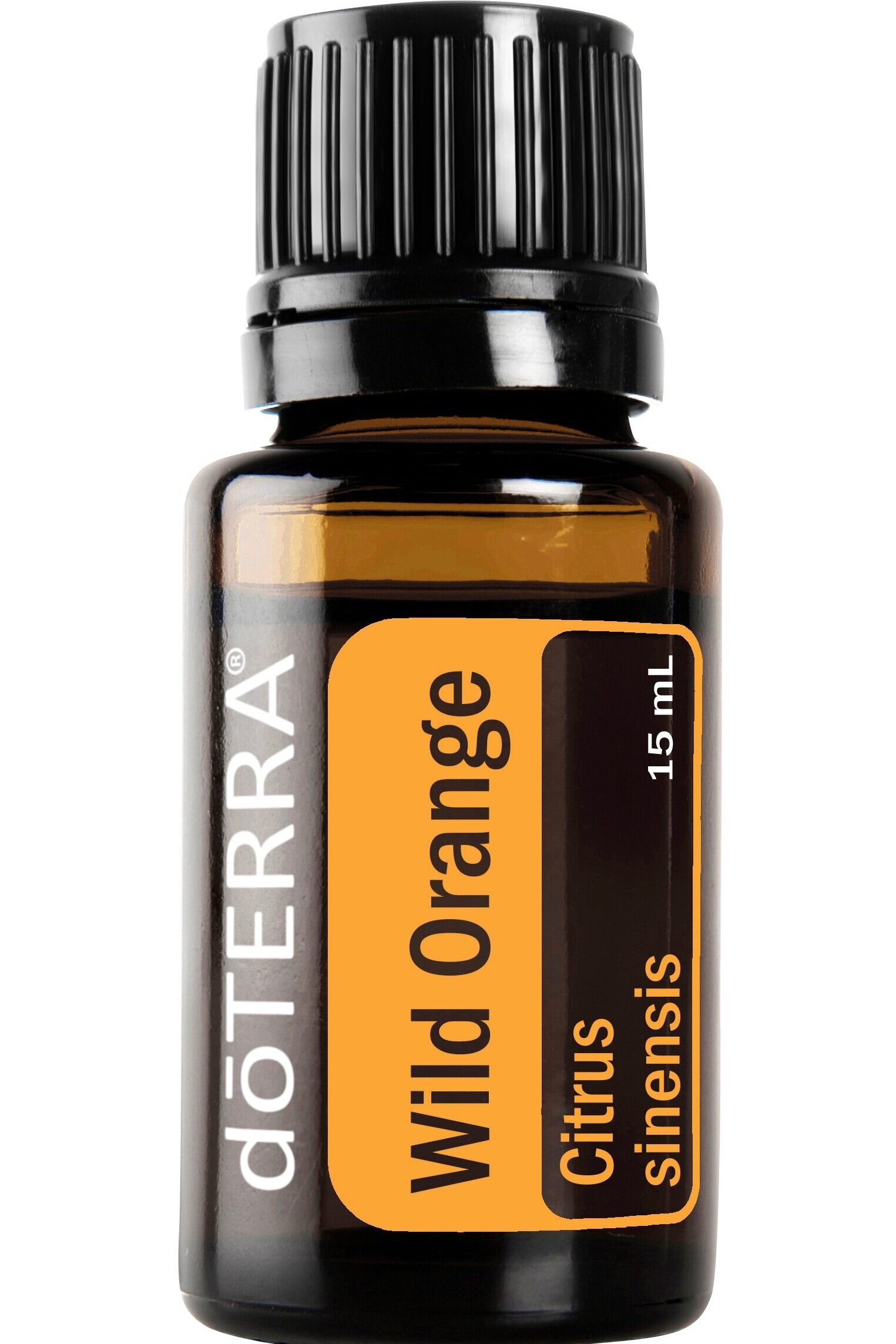 Use essential oils to cleanse, deodorize, and protect your home. Here is a list of essential oils ideal for creating cleaning products.
*Eucalyptus *Peppermint
*doTERRA Purify * Wild Orange
*Siberian Fir *Tangerine
*Grapefruit * Lemon
*Lime *Melaleuca
*Pink Pepper *doTERRA OnGuard
Can't wait for those recipes? Check out this blog for some ideas.