Oil Up Your Water
We all know the importance of drinking water every day, but some people have a hard time drinking the daily recommended amount. Did you know that you can add doTERRA essential oils to your water?
On average, women should drink about 11 cups a day and men should drink about 15 cups. However, a general rule of thumb is to intake 8 cups of straight up water daily. Remember that food and other liquids contain water, so some of your daily water intake may come from these sources. If you exercise, live in a hot/humid climate, or drink beverages that dehydrate the body, you may need to increase your fluid intake.
Now……let's kick your water up a notch! Essential oils are a great way to add flavor and get some awesome health benefits! Here are a few of my favorite essential oils to drink and their benefits.
Naturally cleanses the body
Aids in digestion
Refreshing citrus flavor
Supports healthy immune function
Refreshing and energizing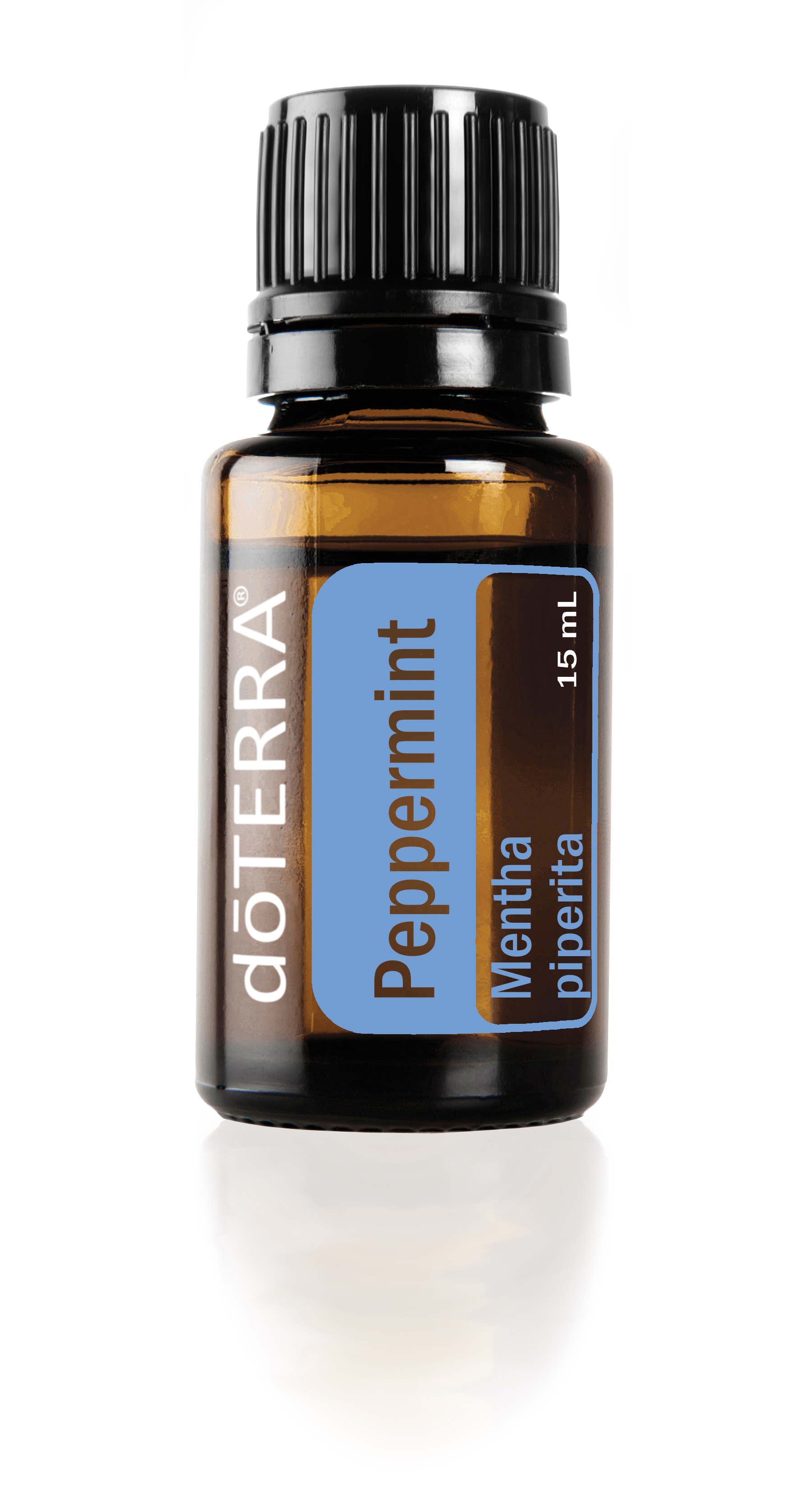 Soothes upset stomach
Provides an energy boost
Freshens breath
Supports a healthy metabolism
Helps fight hunger cravings
Improves mood
Supports a healthy metabolism
Helps manage hunger cravings
Supports a healthy immune system
Uplifting to the mind and body
Tips for Using EO in Water
Tip #1: Always use glass or stainless steel when drinking water with essential oils; never use plastic or Styrofoam.
Tip #2: A little bit goes a long way. Depending on the oil and the size of the glass, 1-3 drops will be perfect.
Tip #3: Add fruits and vegetables that compliment the essential oil flavor for a refreshing beverage.